Calgary Bathroom Faucets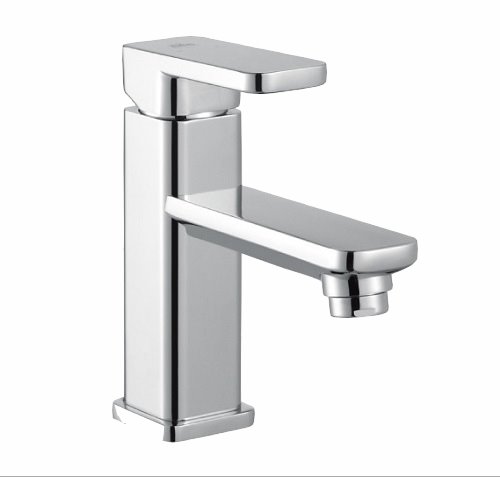 A well-designed bathroom faucet is more than just a bathroom fixture. It is part of a bigger structure.
Water not only gives life, it is a symbol of flow and balance. This is why many gardens include flowing water as a part of their integral structure. Shouldn't the water flow from something amazing? When you decide to upgrade your Calgary bathroom fixtures Visit Beauty Saunas and Baths for a unique selection of Bathroom Faucets.
The best faucets are able to to sustain the harmony of your bathroom they do so elegantly while not losing function. They are sleek and quiet, with only a soothing whisper of water, yet they are fast and powerful, delivering water quickly and easily.
When choosing a Bathroom faucet or fixtures, don't think about it as a single simple faucet fixture. Look at it in the context of your overall bathroom. What ethos are you trying to create? Choose a bathroom faucet that will make life a little more pleasant and have tongues wagging!
---
Find a Lower Price / Call us about Price Match
Call our product experts today for more information on our Faucets
403.453.0086